Illegal short-term rentals remain a problem in Las Vegas Valley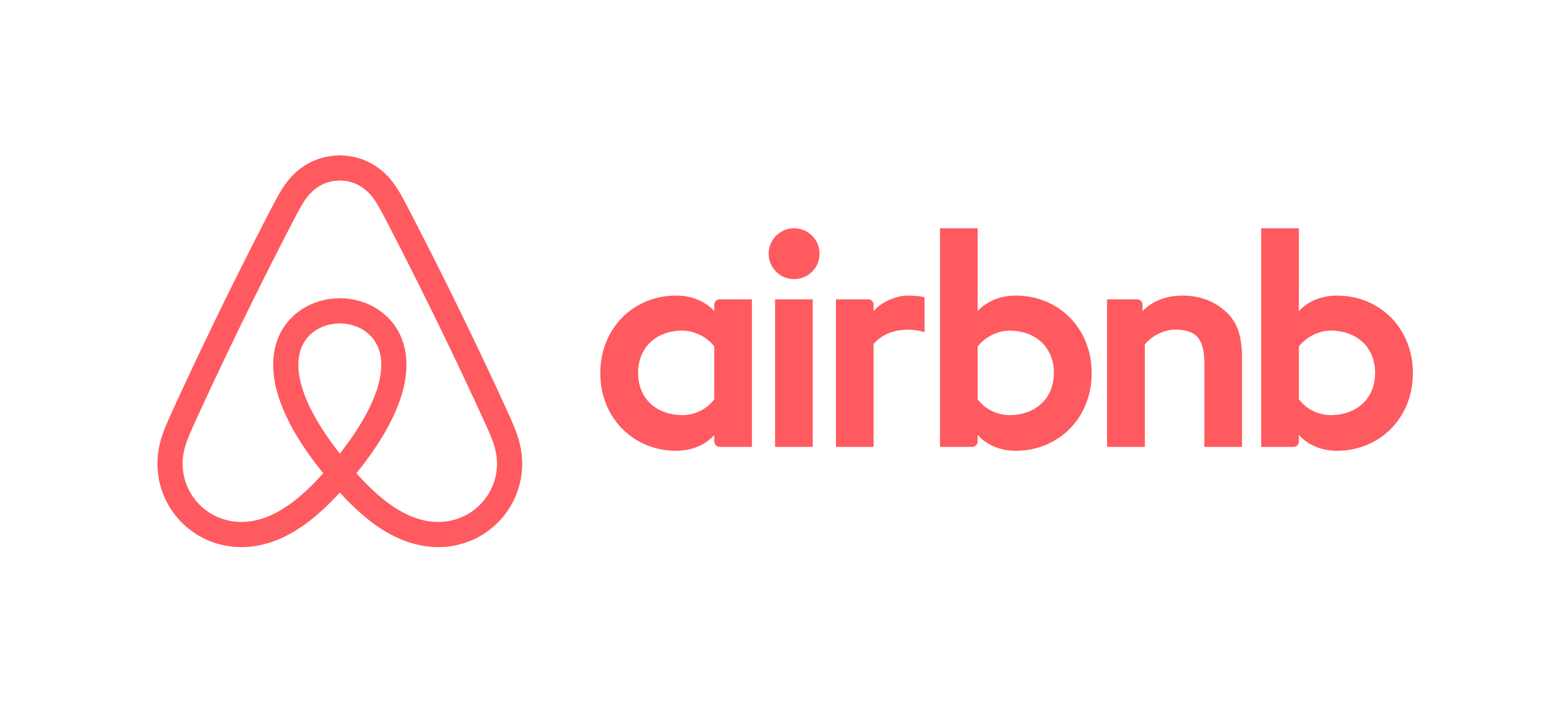 " Clark County's crackdown on illegal short-term vacation rentals resulted in a record-shattering number of investigations last year.
The county opened 501 cases, more than double the number opened in 2016. As of March 24 more than 100 cases have been opened this year.
County code enforcement chief Jim Andersen said the influx prompted the county to create a task force to enforce its ban of home rentals lasting fewer than 30 days in unincorporated parts of the county. Officers previously received overtime to work holiday weekends in hopes of catching short-term renters in the act.
Andersen said the Short Term Rental Education and Enforcement Team, or "STREET" for short, has seen immediate success.
"The reality is it's going on every single weekend," he said. "In each two-day span, we're finding between 10 and 15."
However, Andersen said, some landlords who operate illegal rentals are changing their tactics to avoid detection.
"They're letting their tenants know not to talk to code enforcement," Andersen said. "They'll go as far as putting fake leases together."
Spring Valley under siege
Data provided by the county show that illegal rentals are a problem across the Las Vegas Valley, but a large concentration of the investigations were at properties in the unincorporated town of Spring Valley. A quick survey of online rental services like Airbnb and HomeToGo shows homes being rented for more than $1,000 a night.
One advertisement for a corner lot containing two homes boasts it "sleeps 26-28."
Members of the town's advisory board said Spring Valley's proximity to the Strip and its large homes make it a desirable location for renters. Board members frequently get complaints from residents saying loud parties and droves of strangers are invading their neighborhoods.
"It's remarkably disruptive, and you don't know who should be there and not be there," said John Getter, who chairs the advisory board.
Getter said that from his own backyard he's seen short-term rentals host parties with more than 100 people. Local streets and cul-de-sacs have been overwhelmed with revelers' vehicles on some weekends.
"We understand we need 40 million tourists, but we don't want to live on the Strip," Getter said.
Fees punish offenders
The county is turning to the courts to bring short-term rental operators into line.
Liens totaling $71,000 were imposed on seven homes last year. County commissioners voted in September to pursue a lawsuit against a company that continued renting out a 2,900-square-foot home in the northwest valley even after receiving four cease-and-desist letters. The company stopped renting soon after.
But Andersen wants to achieve faster results. By the end of May he hopes to introduce a new ordinance allowing code enforcement officers to issue citations and fines without first going to court.
"If you can make contact with someone and physically hand them a ticket with a dollar amount on it, it has a quick impact on their understanding that they need to stop," he said. "