Nevada Boosts Solar Power, Reversing Course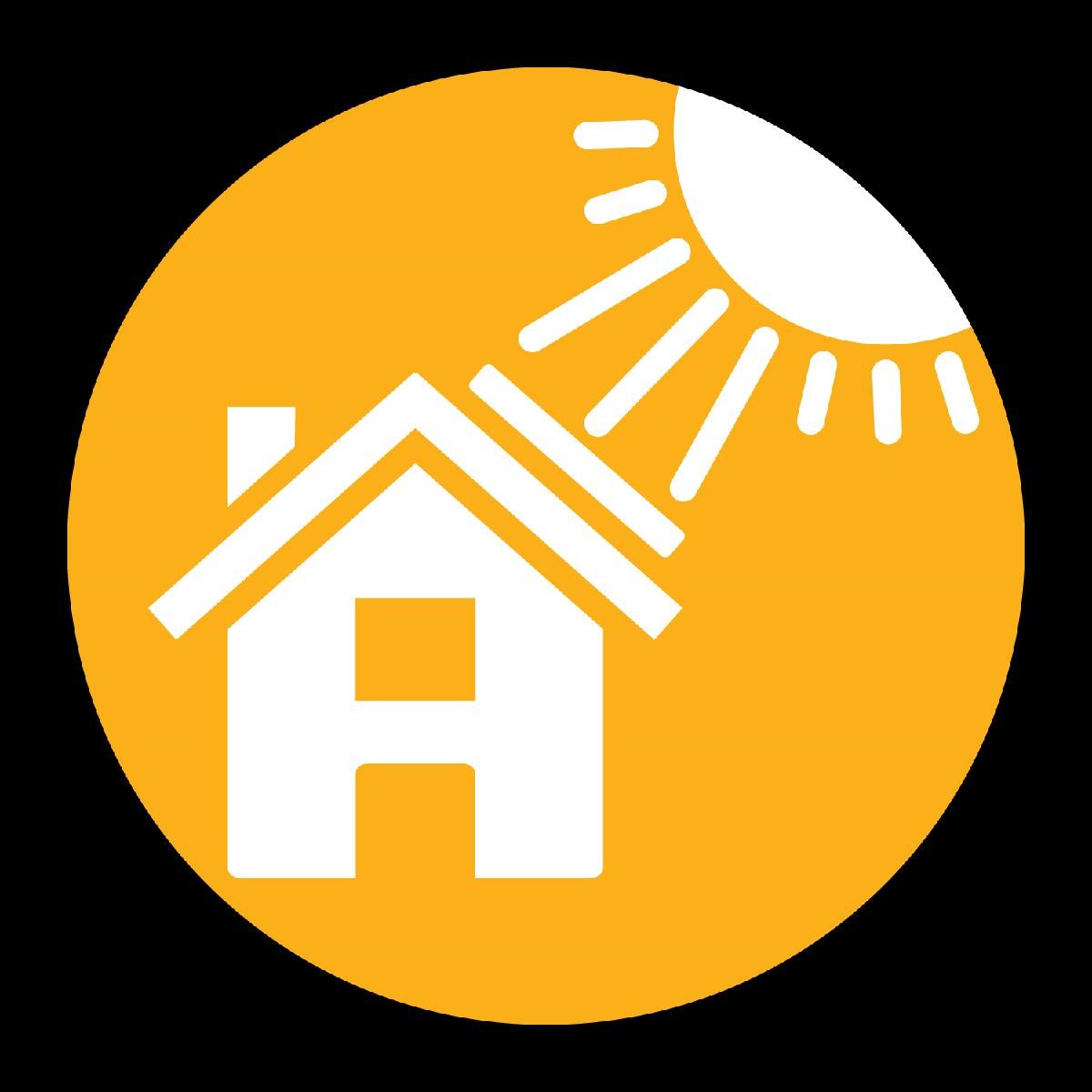 " The unlikely scene that unfolded in Las Vegas yesterday looked like this: There was Gov. Brian Sandoval, a Republican, seated before a table resembling a solar panel, ready to sign a bill restoring net metering in Nevada.
Tesla Inc.'s red logo highlighted the scene. It was attached to a warehouse wall, serving as a backdrop. Nearby, a crowd of solar advocates, environmentalists and state lawmakers looked on.
"I believe, humbly, it will be a national model across the country," the governor told the crowd. "I'm as competitive as it gets, and I want Nevada to truly be a leader in energy policy."
The gathering followed an 18-month roller-coaster ride that kicked net metering out of the state, leading to an exodus of solar installers. In response, there was a legislative blitz by renewable energy advocates in Carson City, the state capital. Lawmakers sent 11 green-shaded bills to the governor's desk for approval.
In the midst of all that action, voters overwhelmingly approved a ballot measure to deregulate the state's power market.
The question now is: Can Nevada serve as a model for how to integrate rooftop solar into the grid, less than two years since it all but banned the practice?
The early returns are promising for the solar industry.
Tesla, Sunrun Inc. and Vivint Solar Inc., all national installers, have said they intend to resume work in the Silver State. Speaking at the bill signing yesterday, Tesla Chief Technology Officer J.B. Straubel said the company is already stocking shelves with new panels, hiring staff and preparing to resume operations. He estimated that the company has a backlog of more than 1,000 customers interested in installing panels on their homes.
"This is not something that is going to take days, weeks, months," Straubel said.
Such a scene would have been difficult to imagine in December 2015 when the Public Utilities Commission voted to end net metering — as the credits paid to panel-owning homeowners for power sent back to the grid are called.
Solar advocates and former regulators say the turnaround provides a series of lessons for greens and state officials as they attempt to integrate a growing amount of renewables onto the grid.
First, advocates focused on the economic benefits delivered by the industry.
Solar installers slashed more than 2,600 jobs in the wake of the PUC's decision, as residential solar installations ground to a halt. Campaigners in Carson City made job creation a central plank in their campaign to restore net metering. The push showed in the final legislative tally (the bill passed unanimously in the state Senate and with two votes against it in the General Assembly). It was also evident in Sandoval's remarks yesterday.
Having a governor who is inclined to advocate for renewables helped. Sandoval expressed displeasure with the PUC's ruling against net metering at the time. But his focus on jobs was telling. In his remarks, the governor cited the economic boost of major solar installers returning to the state, saying, "This is hundreds, if not thousands, of jobs."
Second, solar advocates focused on consumer choice.
They stressed that homeowners should be presented with the opportunity to go solar. Consumers, they argued, should be free to choose an option that can help reduce their monthly electric bills.
Finally, promoting a local resource to create jobs resonated with lawmakers, said Assemblyman Chris Brooks, a Democrat who once owned a rooftop solar firm and spearheaded the clean energy push in Carson City. Solar is that local resource. Nevada lacks a coal, oil or natural gas industry.
"A lot of folks would say, and you would be surprised, 'Las Vegas has so much sun; why aren't we putting solar on every roof in Nevada?'" Brooks said. "People across the state, from many different demographics, many different socio-economic situations, all said, 'Why don't we use more solar?'"
The final bill establishes a gradually declining reimbursement rate for solar owners as more homeowners install panels. Consumers in the first 80 megawatts of newly installed capacity will receive 95 percent of the retail rate of electricity for surplus power sent back to the grid.
That rate will fall with every additional 80 MW of residential solar installed, eventually settling at a rate of 75 percent. The bill also contains provisions guaranteeing consumers' right to energy storage, along with measures addressing workplace safety and consumer protection.
Rebecca Wagner, a former PUC commissioner who stepped down shortly before the contentious 2015 vote, said the law represents a logical compromise in a debate often dominated by hyperbole.
Rooftop solar was never likely to lead to a "utility death spiral," as its detractors often argued. At the same time, she said, the final bill acknowledges the cost associated with increasing the number of homeowners generating their own power and sending it back to the grid.
"Today is very significant with the governor signing the net-metering bill," Wagner said. "I've never seen this sort of progress in my 20 years in energy policy in Nevada."
Her advice to state regulators grappling with similar issues elsewhere: Listen to consumers.
"People feel strongly about clean energy and access to clean energy. I don't think that's ginned up. I think it's real," Wagner said. "You're always concerned about rates for everyone else. There is a path forward, a measured approach."
But questions still remain.
NV Energy Inc., the state's incumbent utility, has largely stayed out of the legislative debate. The utility had argued in the past that net metering represents a cost shift, transferring more of the grid's costs to non-solar-owning customers. A spokeswoman for NV Energy said yesterday that the utility is crafting a new rate for solar owners, as the legislation requires. She declined to comment further.
It remains unclear if Sandoval will sign two other measures that would boost the industry, including a proposal to increase the state's renewable portfolio standard to 40 percent by 2030 and a community solar bill. The governor faces a deadline today for making a decision on both.
A larger question, perhaps, concerns the fate of Nevada's power market. A second vote in 2018 will be needed to confirm last November's result, which saw voters overwhelmingly back deregulation of the state's power market at the polls.
"To me, if you're trying to achieve an outcome through policy like advancing renewables or storage, it's easier under a traditional regulatory mechanism," Wagner said.
But that's a question for the future. After two years of near-constant debate, most were just content to celebrate yesterday.
"I'm really excited," Wagner said. "
https://www.scientificamerican.com/article/nevada-boosts-solar-power-reversing-course/