Las Vegas Homeowner Fined $72,900 for using Airbnb Without License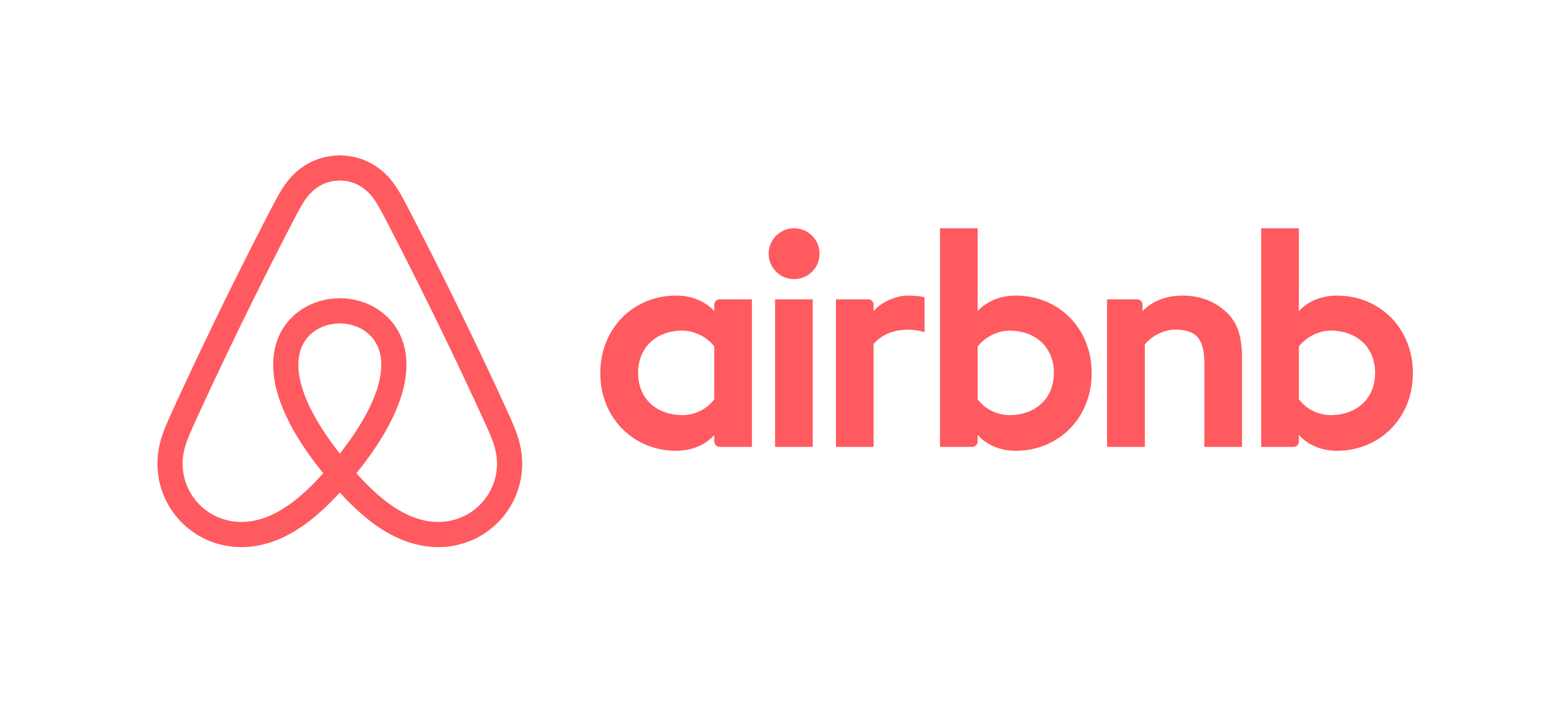 " The Las Vegas City Council levied $72,900 in fines on a homeowner who rented out a house on vacation rental websites without a license, sending a strong message to people who disregard new short-term rental rules.
The fines stem from 138 days of unlicensed rental activity through Airbnb and HomeAway at 1925 Silver Ave., including $69,000 in daily penalties for unlicensed renting and $3,900 in failed inspection fees. The homeowner is Neu Nili, according to city records. She declined comment Thursday.
The homeowner collected more than $108,000 in revenue, and the city missed out on roughly $16,000 in room taxes, city Code Enforcement Supervisor Vicki Ozuna said.
Nili applied for a short-term rental permit with the city and didn't receive one. By the time she applied a second time, the City Council had passed new rules requiring short-term rentals to be at least 660 feet from one another. In the meantime, another homeowner in the neighborhood was granted a permit.
The city charges $1,000 for a permit.
The hefty fine highlighted a rift among city officials over short-term rental rules that the council passed last year. Councilwoman Michele Fiore said during Wednesday's City Council meeting that she supports re-examining the regulations for properties rented for fewer than 30 days.
"A tyrannical municipality is not going to work, especially for me," she said.
City Manager Scott Adams said he can't turn his head "to a knowing violation of the law."
"I don't want my staff to get into a situation where they're being asked to ignore the law in the adjudication of their duties," he said.
The council ultimately voted 5-0 to authorize city staff to file a lien on the property. Mayor Carolyn Goodman abstained, saying she lives nearby.
Julie Davies, who teaches a short-term rental course at the College of Southern Nevada, questioned the fairness of the city's short-term rental rules.
"I'm tired of hearing sad story after sad story from people who are going through the hoops and get shot down," Davies said. "