FOR THE GOOD
FOR THE PEOPLE.
To impact change for Nevada, we need your help. To support Ed in the Good Fight, please consider a donation.
FOR THE GOOD
FOR THE CRYPTO.
Ed Uehling supports decentralized cryptocurrency and alternative currencies, specifically digital. We appreciate your support of Ed in this movement.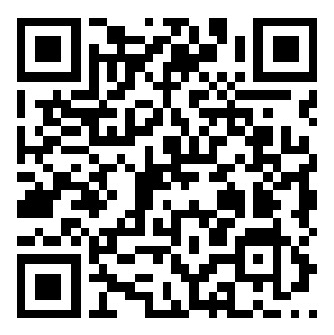 Support Ed Uehling for Lt. Governor: 3CLYoYMZd4PYCjYhr7f5PDksnNapAsUJZB
CONTRIBUTION RULES
I am at least eighteen years old.

This contribution is made from my own funds, and funds are not being provided to me by another person or entity for the purpose of making this contribution.

I am a U.S. citizen or lawfully admitted permanent resident.